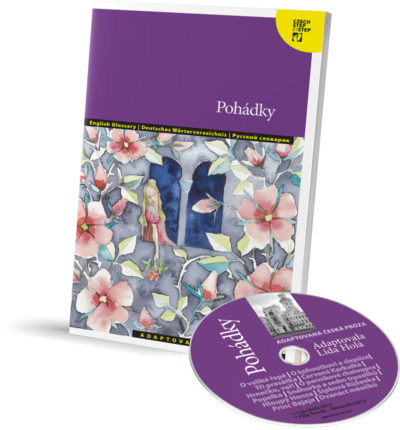 Look inside
Ukázky z publikace Pohádky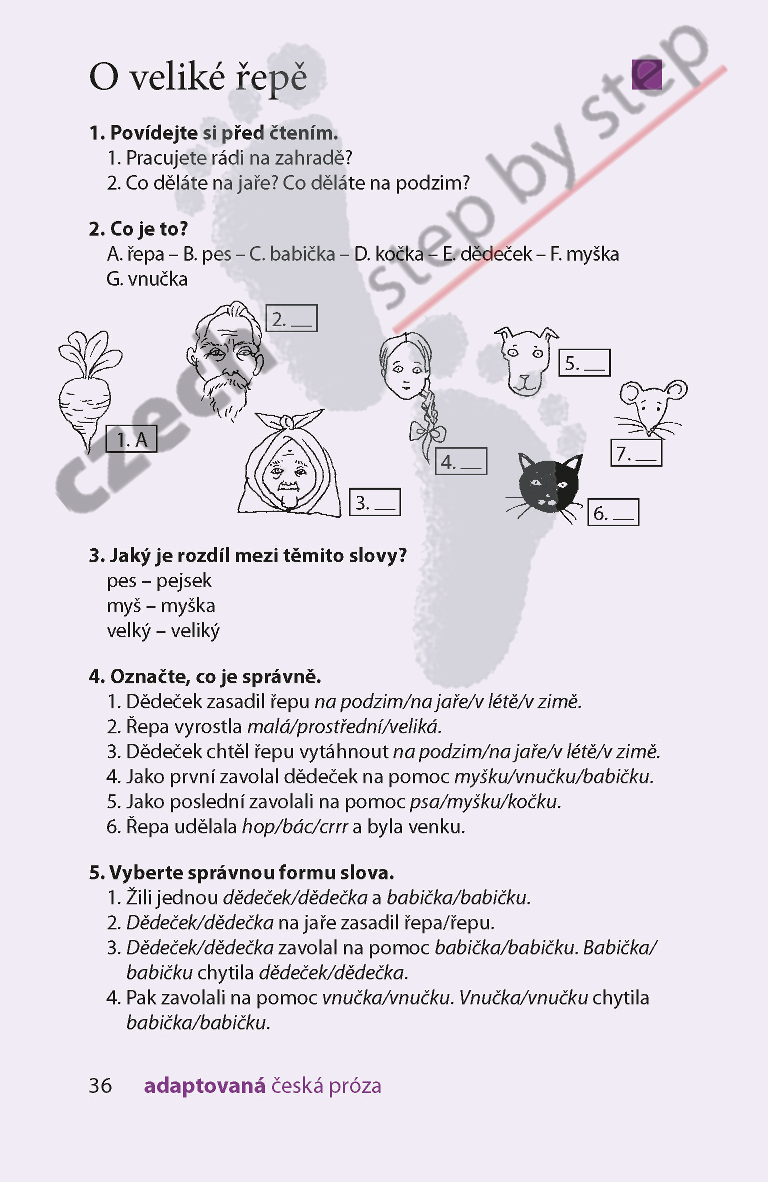 Potřebujete pomoc či poradit? Kontaktujte nás:
What teachers and students say about us
Pohádky v naší česko-německé školce baví jak české děti, tak německé učitele. Je to super domácí úkol na dlouhé cestování. 💛
Proč učebnice od nás?
Přes 100 000
prodaných
výtisků
Naše učebnice se
používají nejen v ČR,
ale i po celém světě.
Zdarma manuály
ke stažení
63 % z učitelů
vlastnících naše učebnice
vnímá manuály jako
nejdůležitější výhodu.
Víc než 20 let
praxe v oboru
Vydáváme učební materiály
už od roku 2000.
Komunikace
už od 1. lekce
Naše učebnice jsou
praktické a zábavné.