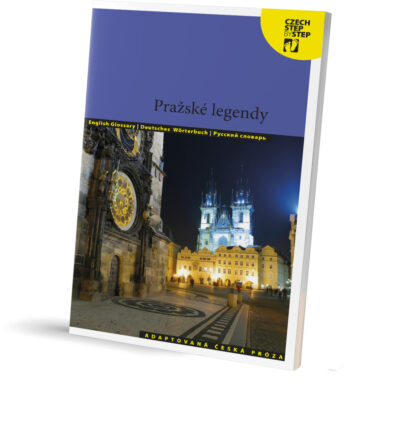 + MP3
Hodnocení
Look inside
Ukázky z publikace Pražské legendy
Need help or advice? Contact us:
What teachers and students say about us
Učím teď na univerzitě v Šanghaji a používám Pražské legendy a Staré pověsti české a moravské při výuce čtení. Často využíváme možnosti převyprávění příběhu z pohledu jedné z postav, některé příběhy dramatizujeme. Je to skvělé, protože se tím zároveň čínští studenti učí o Praze a o české historii.